Sign up here to subscribe to A&A Duo's newsletter!


Unique programs
Unique performances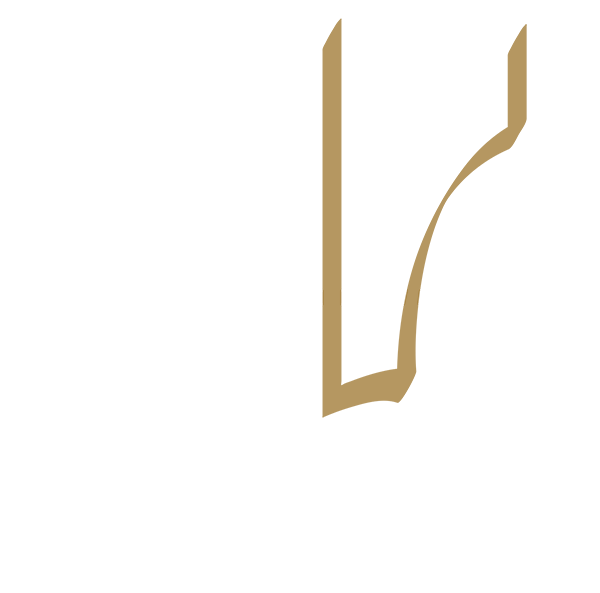 © 2017 A&A DUO. ALL RIGHTS RESERVED
The names Dvořák and Saint-Saëns do not immediately come to mind when talking about harpsichord music. Unconventional approaches as such – mixed with a baroque repertoire – are the trademark of the Russian Duo A&A: Their own transcriptions and interpretations of pieces of music which are not usually associated with the harpsichord create an utterly new perception of the harpsichord.

Over the past years, the harpsichord's reputation changed from old-fashioned to beloved by the audience. The Duo A&A contributes to this new image with its lively and extravagant performances. Whoever believes that the harpsichord's days of glory are over could not be more wrong – the revival of this instrument has only just begun.

The Duo A&A consists of the Russian harpsichordists Anastasia ANTONOVA and Anna KISKACHI. Among numerous awards Anastasia and Anna have received during their musical careers, their most notable achievement was winning the first and third prize as well as a special award (for the best performance of a harpsichord concerto in the final round) at the prestigious Prague Spring Competition in 2017.

Since the duo's founding in 2011, Anastasia and Anna have performed on numerous stages in and beyond Europe. Their exceptional programs was enthusiastically endorsed by the audience. This witty understanding of their instrument leads to unique performances of the harpsichord Duo A&A.